Job vacancies
Qualification
Position
Application deadline
Job vacancy from
The Leibniz-Institut für Kristallzüchtung
The Leibniz-Institut für Kristallzüchtung (IKZ) in Berlin-Adlershof is an international state-of-the-art competence center for science & technology as well as service & transfer for innovations in and by crystalline materials. The R&D spectrum thereby ranges from basic over applied research activities up to pre-industrial research tasks.
Research focus of the institute
Cross sectional topics
Leibniz Strategy Forum "Technological Sovereignty"
Technological sovereignty has become one of the most important issues in innovation agendas and policies at both German and European levels. Today, it is clear that Europe must shape the development and application of new technologies internationally on an equal footing. Institutions of the Leibniz Association have initiated the interdisciplinary Strategy Forum on technological sovereignty to bring the unique Leibniz perspective to this central topic area.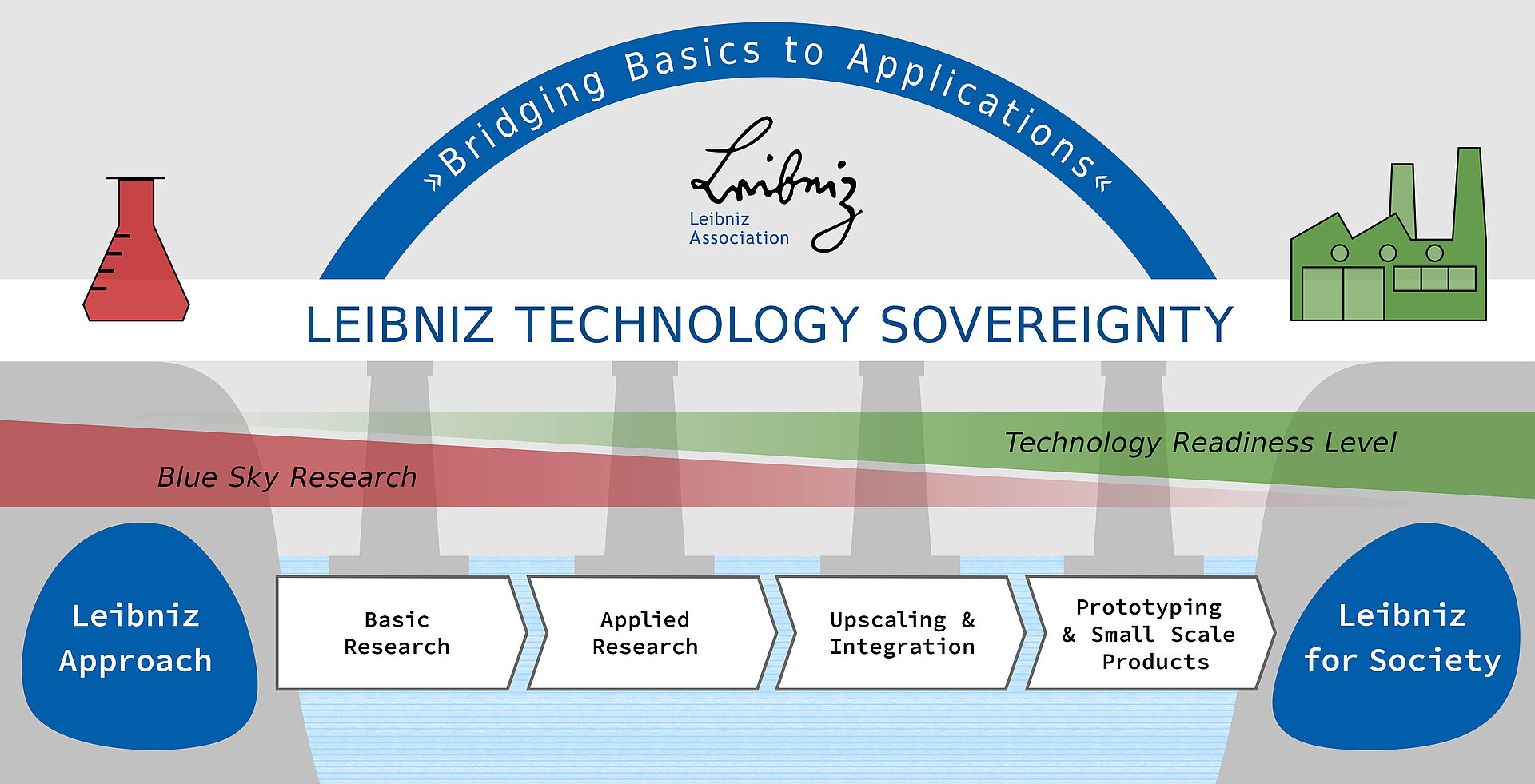 Facts & Figures